Chatham's #1 selling Real Estate team for 14 consecutive years, Pine Acres helps families find homes of distinction for the lives they want to live. With over 70 years in the industry, our expertise and property exposure is second to none. We also connect summer visitors with quality rentals and offer a full array of concierge services.
PINE ACRES RENTALS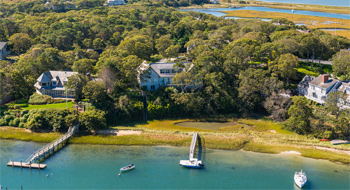 Pine Acres Vacation and Concierge Services extend a wide array of high-touch services to our homeowners, summer visitors and home buyers.
Pine Acres Vacation and Concierge Services
MEET OUR TEAM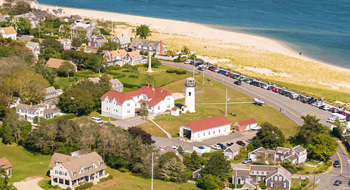 Whether you're buying, selling, or renting a home or business, our dedicated brokers will work tirelessly on your behalf to make the process seamless.
Meet the Pine Acres Compass Team