office locations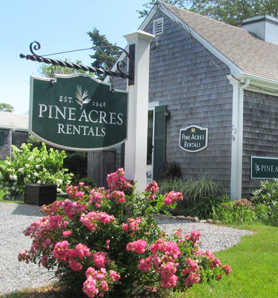 Rental Division Office
20 Heritage Lane
Chatham, MA 02633
508-945-7443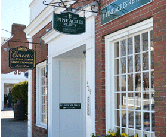 Downtown Chatham Office
509 Main Street
Chatham, MA 02633
508-945-1186

View Chatham and Cape Cod market activity and graphs by quarter
Chatham, MA Vacation Rentals
CHATHAM SUMMER RENTALS
We are currently hard at work booking our homes for the 2015 rental season!
Contact us with specific inquiries!
Pine Acres Rental Division 508-945-7443
EVERY LEASE has 2 additional fees – a $50 booking fee and $50 Damage Waiver
A specific search will return fewer and faster results
Accepting New Rentals
Pine Acres Realty has been a local summer rental leader since 1948! Maximize the ROI of your investment property by renting your home with Pine Acres Realty Rental Division. Let our incredible team exceed your expectations.
List your rental home with us
!
We have 70+ years combined experience as matchmaker between tenant and home
We will help determine the rental value of your home to maximize bookings and income
Our team will help you realize your home's untapped income potential
Featured Cape Cod Real Estate Listings
Featured Lower Cape Vacation Rentals