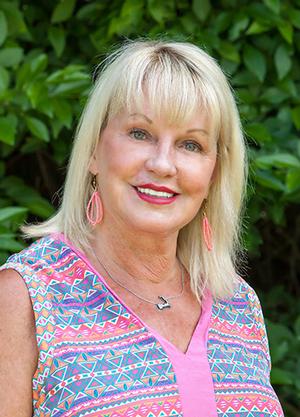 Mary Ann Yarmosky
Department: Sales
Title: Sales Broker
Phone: 413-441-6963
After 20 years of progressive experience in the Corporate and Not for Profit arena, which included extensive national and international travel, I returned to the field of Real Estate in 2004 as a Sales Broker with Pine Acres Realty where I specialized in selling properties to clients in Western Massachusetts who wished to purchase real estate on the Cape. My focus quickly expanded and I was fortunate to become one of the leading real estate sales brokers on Cape Cod, successfully listing and selling prime residential properties.

As an Accredited Staging Professional with a background in interior design, I can offer valuable guidance to clients wishing to enhance their property for a quicker and more profitable sale.

I sincerely look forward to working with clients who are seeking a smooth and enjoyable real estate experience.